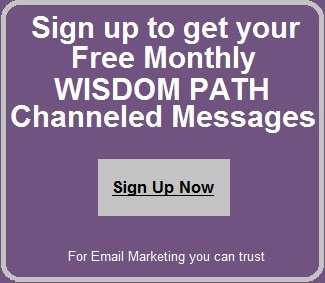 ~ NEW - JUDI'S AUTHOR PAGE ON AMAZON! (Click Here)
* * * * *
UPCOMING EVENTS
~ NEW ARTICLE IN DELL HOROSCOPE MAGAZINE, JAN.-FEB. 2020 ISSUE, "Saturn's Vanishing Rings" - What does NASA's finding mean for the future of astrology's Lord of Karma?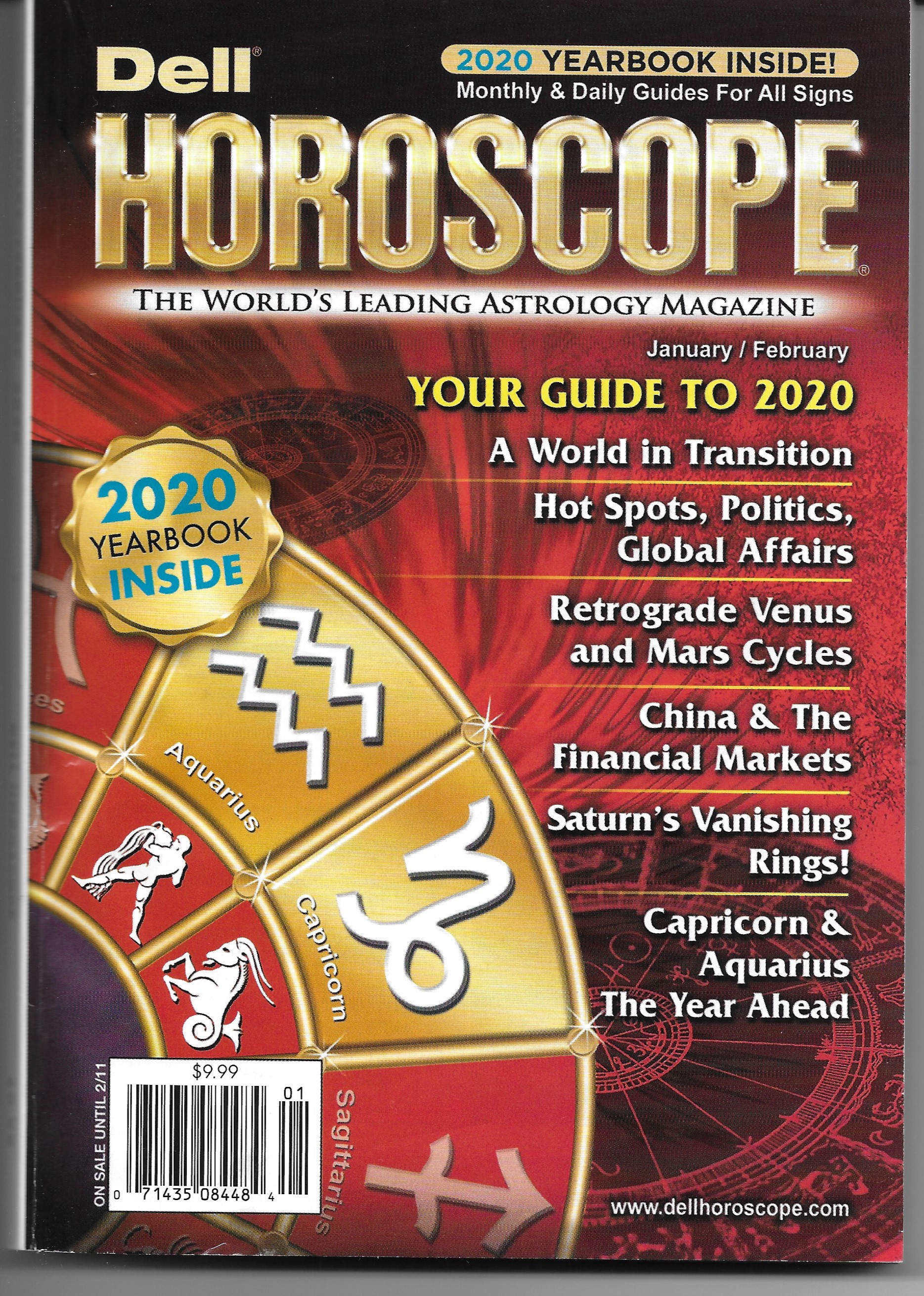 ~ RECENT ARTICLE IN DELL HOROSCOPE MAGAZINE, NOV-DEC. 2019 ISSUE, "A Clash of Values: The Dance of the Outer Planets" - A look at the upcoming Saturn/Pluto conjunction in late Capricorn. .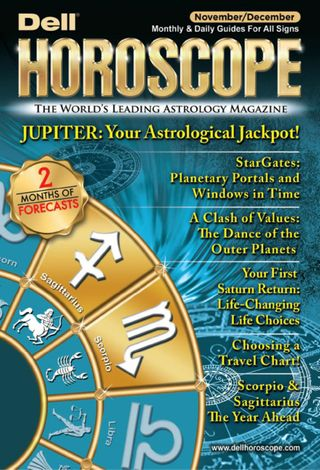 ~ META MEET - Teachings from my new book The Wisdom Keys, and from over four decades on The Path - Meeting monthly every 3rd Monday at 7-9PM. Request details.
~ RECENT ARTICLE IN MAY '18 ISSUE OF DELL HOROSCOPE: "THE BIG SHIFT: URANUS ENTERS TAURUS"- an in-depth look at the new pattern that will affect the world economy and innovation. Click Here.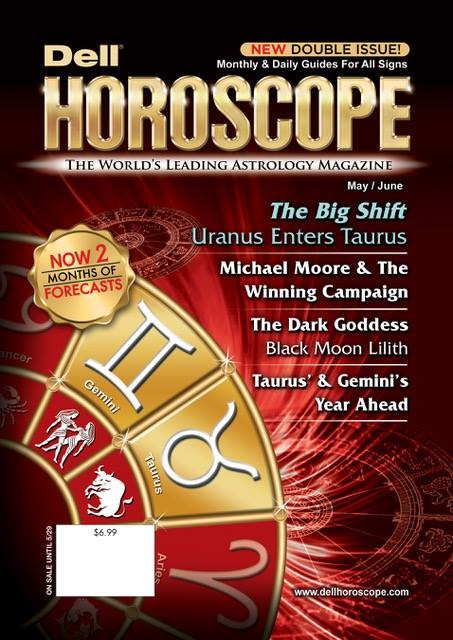 * * * * *
LATEST ARCHIVED PODCASTS
~ The Jimmy Mack Healing Show

http://www.blogtalkradio.com/…/…/the-jimmy-mack-healing-show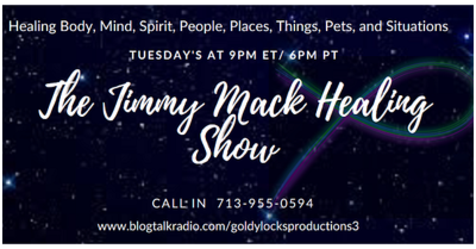 SPECIAL GUEST JUDI THOMASES
discussing "HOW CAN ASTROLOGY HELP YOU MAKE GOOD CHOICES?" November 2018.



* * * * *
~ JUDI IS NOW A CONTRIBUTING BLOGGER ON JENNINGSWIRE.COM (Click Here)