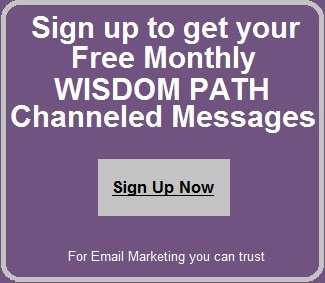 ~ NEW - JUDI'S AUTHOR PAGE ON AMAZON! (Click Here)
* * * * *
UPCOMING EVENTS
~ The Jimmy Mack Healing Show

Click on link below or dial call in number 713-955-0594 Press 1 to ask a Question

SPECIAL GUEST: JUDI THOMASES

http://www.blogtalkradio.com/…/…/the-jimmy-mack-healing-show

9pm ET LIVE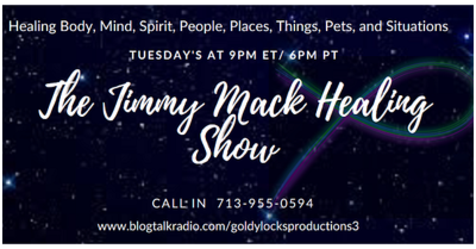 ~ JUDI WILL BE A GUEST ON ELITEWIRE.com, to discuss "HOW CAN ASTROLOGY HELP YOU MAKE GOOD CHOICES?" Podcast in November, details TBA.



~ META MEET - Teachings from my new book The Wisdom Keys, and from over four decades on The Path - Meeting monthly every 3rd Monday at 7-9PM. Request details.
~ RECENT ARTICLE IN MAY '18 ISSUE OF DELL HOROSCOPE: "THE BIG SHIFT: URANUS ENTERS TAURUS"- an in-depth look at the new pattern that will affect the world economy and innovation. Click Here.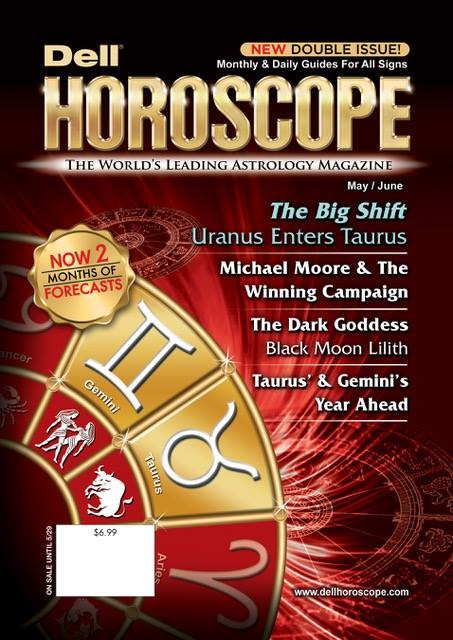 * * * * *
LATEST ARCHIVED PODCASTS
~ PRACTICAL KEYS TO A LIFE OF JOY
- How should you see yourself in
life?
- What is the Quantum Shift?
- What does �getting out of the
hologram, and into the energy
field� mean?
- What is the Surge?
- What does �piercing the veil�
mean?
(Click Here)
~ "New Perspectives" Radio Show with Judi Thomases and host Paul Lamb - "USE TAROT'S WISDOM TO MAKE BETTER CHOICES" (broadcast on June 11th 2015 on Rockland World Radio).
(Click Here)
* * * * *
~ JUDI IS NOW A CONTRIBUTING BLOGGER ON JENNINGSWIRE.COM (Click Here)